Beautiful people, beautiful food and a day to share.
Apericena
An Italian adaptation of the classic 'Aperitivo', which brings together friends at the end of the day for a drink and some snacks, in this case 'cena' is Italian for 'dinner' and therefore the 'Apericena' is the perfect middle ground between a full-blown dinner and some nibbles.
By Alessio Iorio, staff of YWAM Trentino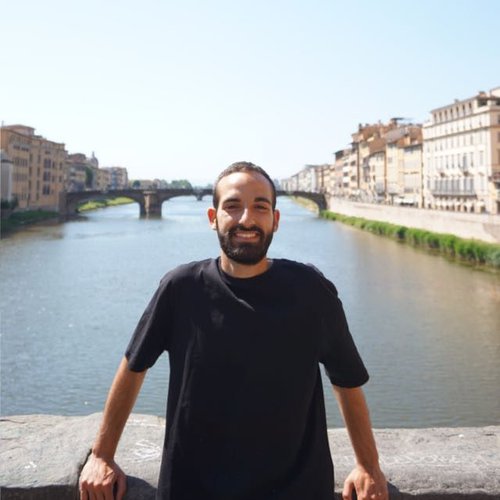 Our 'Apericena' was an event by YWAM Trentino to open our community to people of the valley but also to people in the region of Trentino, all over Italy, and all over the world actually because there were people from Argentina, Romania, Slovenia, a lot of countries. It was an afternoon/evening to open our doors for everyone to join, to meet us and see the vision of YWAM Trentino. To see what we do and why we do what we do. We had base tours, we had a timeline displayed with some important milestones of each year and of course fellowship over delicious food!
The event was also to invite people to be part of the story because it was our 4th year as a base, so we were also celebrating a big step for this community. Reinier shared a lot during the day that "if you like it or not you are part of this story with us because you're in the room celebrating with us." We invited the people that have been with us in the past and we asked them if they want to be part of the story in the future.
We were so amazed at the people that came, some we had never even met before were telling us that they had been waiting 3 years to come and visit us, this was just amazing. I don't think we even realized the impact we have had over the last years as a base. The work that everyone has put in has been a huge blessing for many. It was amazing to just take a moment and acknowledge that God is using us in this valley and even if we don't know it God is taking ground and there is an impact of what we are doing in this nation.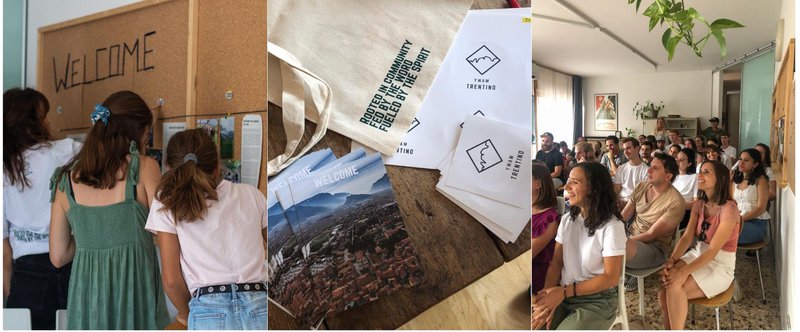 There were some young people that came to the event that we have been spending time with regularly in a youth group and it was such an encouragement for me personally to see them there as part of our family. Something beautiful that Elisabetta shared was; "we started to hang out with these people and they became family", the local youth are part of this community and it's so much more than just being part of an organization.
It's a long process but now we see that the people we have been investing in are bringing friends and family, and discipling the people they know. It's so awesome. Suddenly, our ministry has grown. We haven't seen crazy things but we cannot understand what has been going on inside the hearts of the group. We have been sharing the message of God and in everyone's own way they go out and share it with other's, for some it's at school, at work or through specific ministries. The most amazing thing is that the locals are part of this great commission and we are here to do it together.
Of course, we would love to see an Apericena happen again, because opening the doors to the community is something that is very much on our hearts. Absolutely. It gave us time together to think about where we started, how we are going and how we see the next 5 years.